EXPERIENCED CORPORATE COUNSEL WHEN YOU NEED IT
Guiding Your Business Through Every Decision And Milestone
Navigating the corporate world involves a myriad of legal challenges and opportunities. Whether you're a newly minted business or an established company, our General Corporate & Outside General Counsel services offer the tailored, on-demand legal guidance your business deserves. We act as an extension of your team, providing timely and relevant advice to keep your operations smooth and compliant.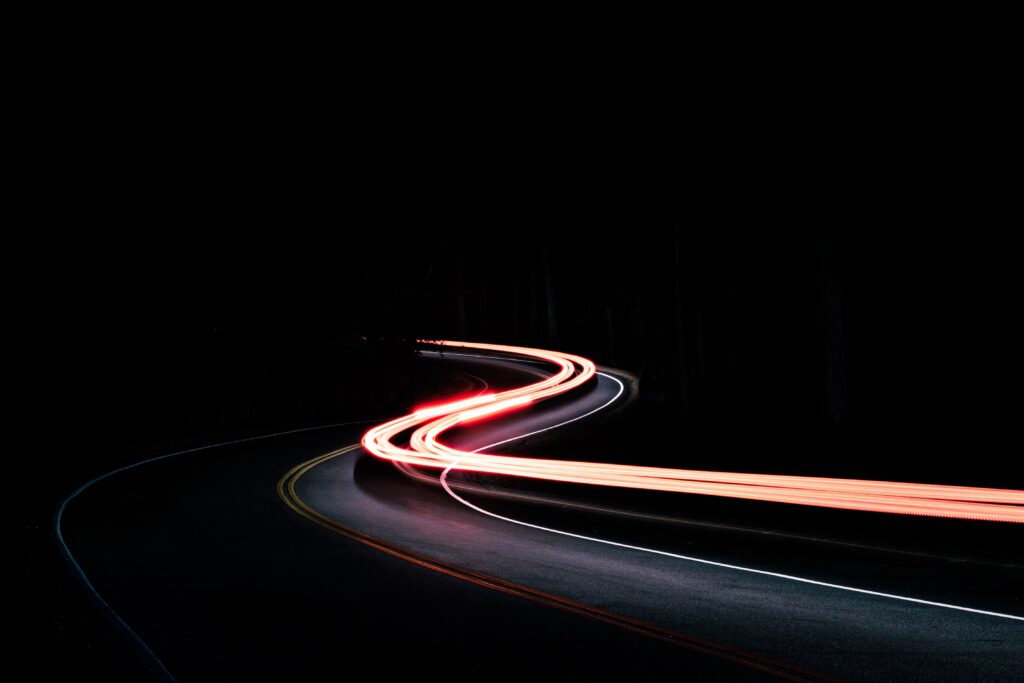 Strengthen your company's foundation with clear and strategic governance policies and procedures.
Facilitate business transactions, from simple deals to more intricate negotiations, with precision and foresight.
Contract Drafting And Review
Create robust, clear contracts that safeguard your business interests and foster positive partnerships.
Employment & Labor Matters
Navigate employment laws, draft employee handbooks, and manage workplace disputes with clarity.
Commercial Lease Agreements
Whether you're the landlord or tenant, get agreements that are fair and beneficial.
Licensing And Distribution
Expand your product or service reach with structured licensing deals and distribution agreements.
Benefit from a proactive approach to legal strategy, anticipating needs and challenges before they arise.
Foster strong relationships with shareholders, board members, and other stakeholders with clear communication and legal guidance.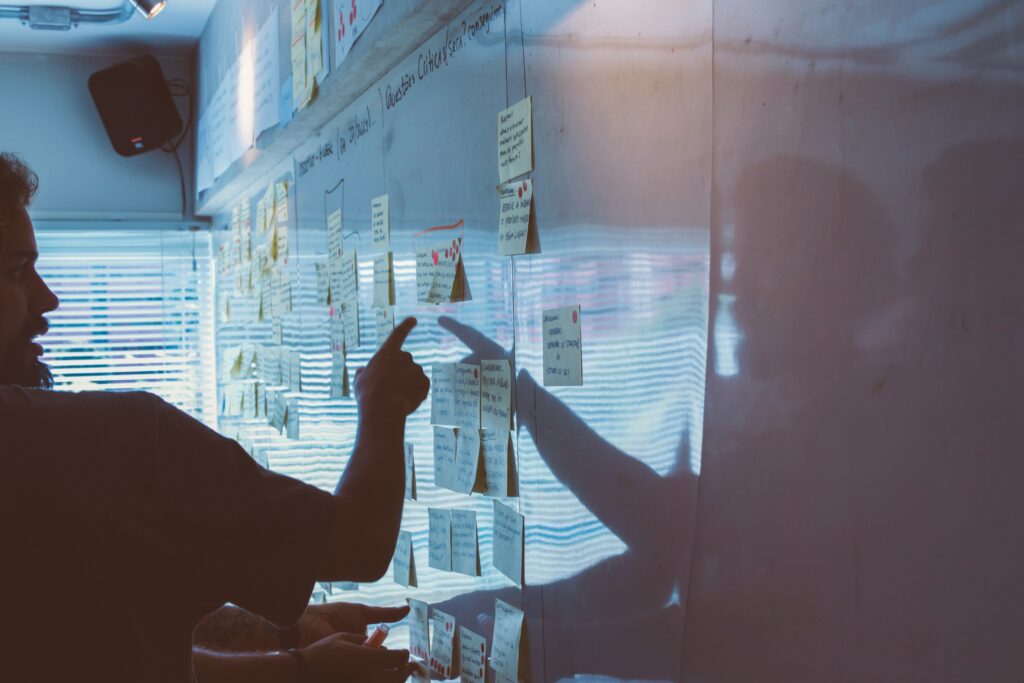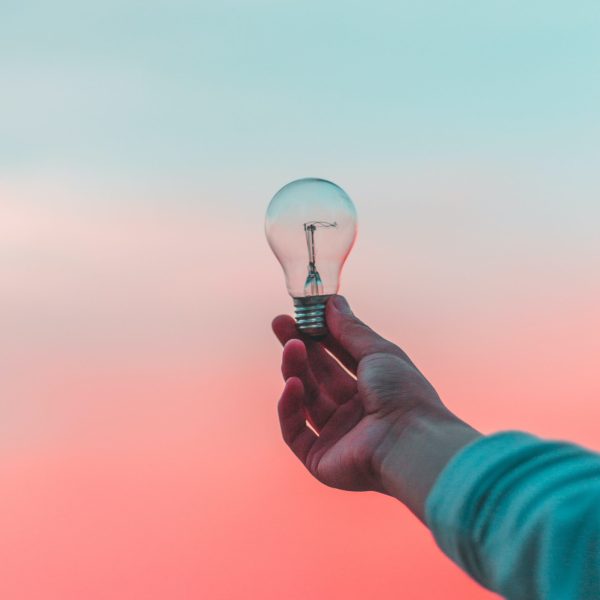 Our commitment doesn't end with legal documents. We become an integral part of your team, understanding your business deeply and providing legal advice that aligns with your strategic goals. Our aim is to be your trusted partner, ensuring your business is on solid legal ground.
Looking For On-Demand Corporate Counsel?
Contact Avid Legal today to discuss how our tailored services can support your business's growth and success.