NAVIGATING THE COMPLEX WORLD OF M&A

Crafting Deals That Drive Business Forward
In the realm of mergers and acquisitions, the stakes are high and the landscape is intricate. Whether you're a burgeoning startup or an established enterprise, our M&A team is here to guide you through every step, ensuring smooth transitions and profitable outcomes. We delve into the minutiae, so you can focus on reaping the benefits from years of hard work building your company.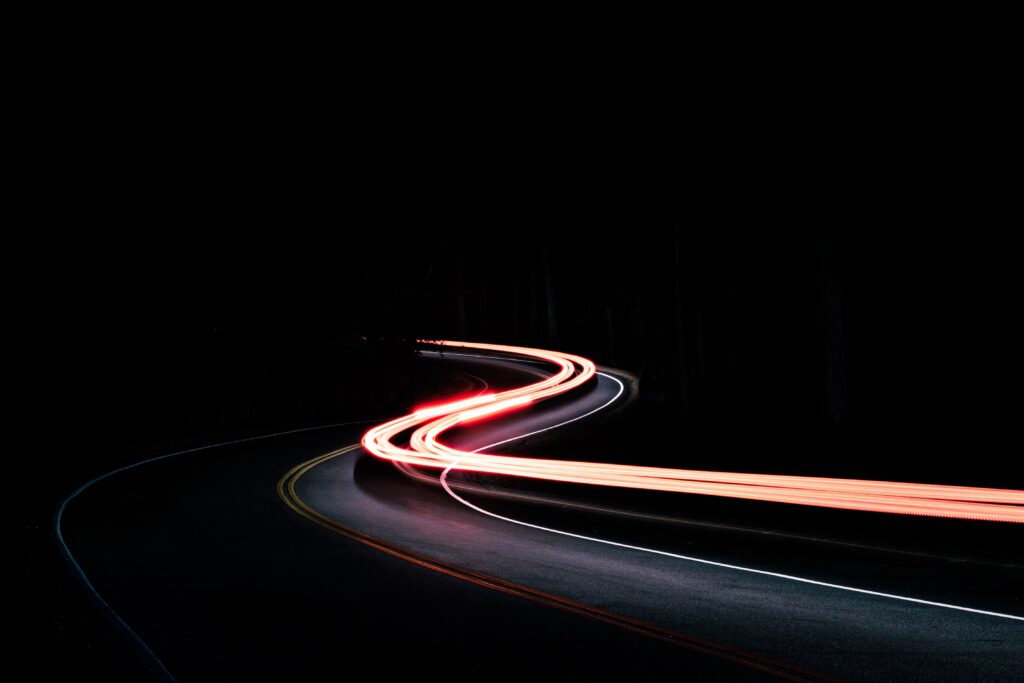 Crafting the optimal structure for each transaction, from asset purchases to stock-for-stock mergers.
Arming you with strategic guidance to arrive at favorable terms that align with your business objectives.
A rigorous analysis of potential risks and rewards, ensuring you're well-informed before making pivotal decisions.
Post-acquisition strategies to meld company cultures, operations, and systems seamlessly.
Planning and executing exit strategies for founders and investors.
Shareholder And Stakeholder Communications
Clear and effective communication strategies to ensure all parties are informed and engaged.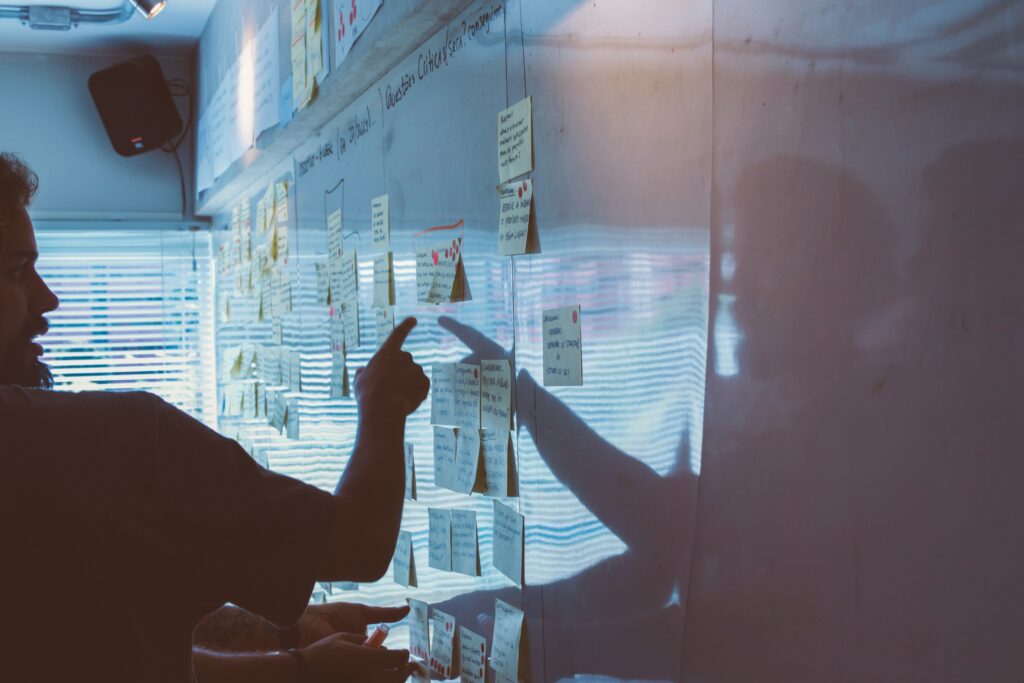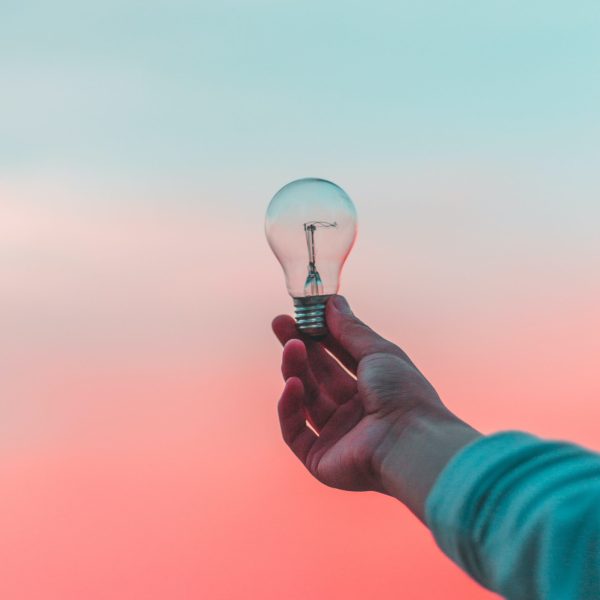 Our team combines deep market knowledge with a keen understanding of the legal intricacies of M&A. We don't just handle the paperwork – we strategize with you, advocate for your interests, and work to make every deal a stepping stone to greater success.
Ready To Shape Your Company's Future Through M&A?
Reach out to Avid Legal today to discuss how we can be a pivotal partner in your next M&A venture.