Startups, Angel Investors & Venture Capital Funds
Experienced Legal Support for Startups
Guiding Investors and Entrepreneurs
Navigating the startup ecosystem requires more than just a great idea; it demands strategic legal insights, protective measures, and a trusted partner who's been through the process multiple times. At Avid Legal, we understand the unique blend of excitement, determination, and uncertainty that drives every entrepreneur and investor. We're here to turn that passion into actionable steps, from ideation to scaling. From entity formation to venture capital fundraises, we stand by your side through every stage of your journey. We help investors, including VC funds and Angel groups protect their capital, from term sheet, to due diligence and closing transactions.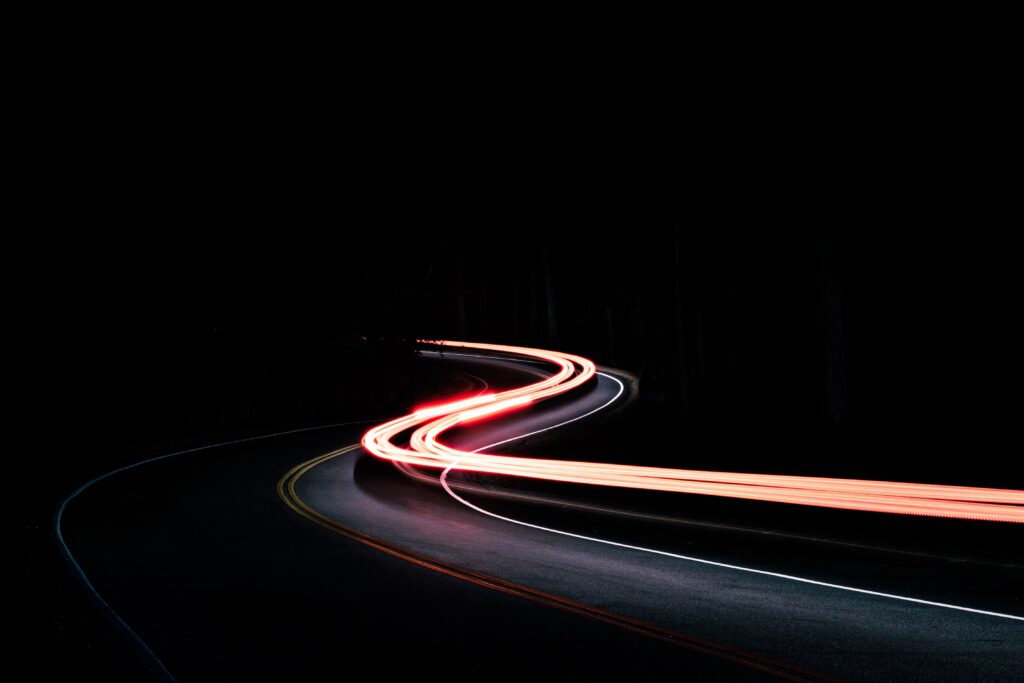 Establishing a firm foundation is pivotal. We help you get set up correctly from the start, selecting the legal structure that aligns with your vision and growth trajectory.
Contract Drafting
and Review
Your contracts aren't just paperwork – they're the backbone of your business relationships. We ensure they're robust, clear, and aligned with your goals.
Fundraising is both an art and a science. We guide startups through seed rounds to Series A, B, and beyond, ensuring you're equipped for successful negotiations.
Employee & Founder Agreements
Assembling the right team and setting clear expectations is essential. We help draft and review agreements that foster a harmonious working environment.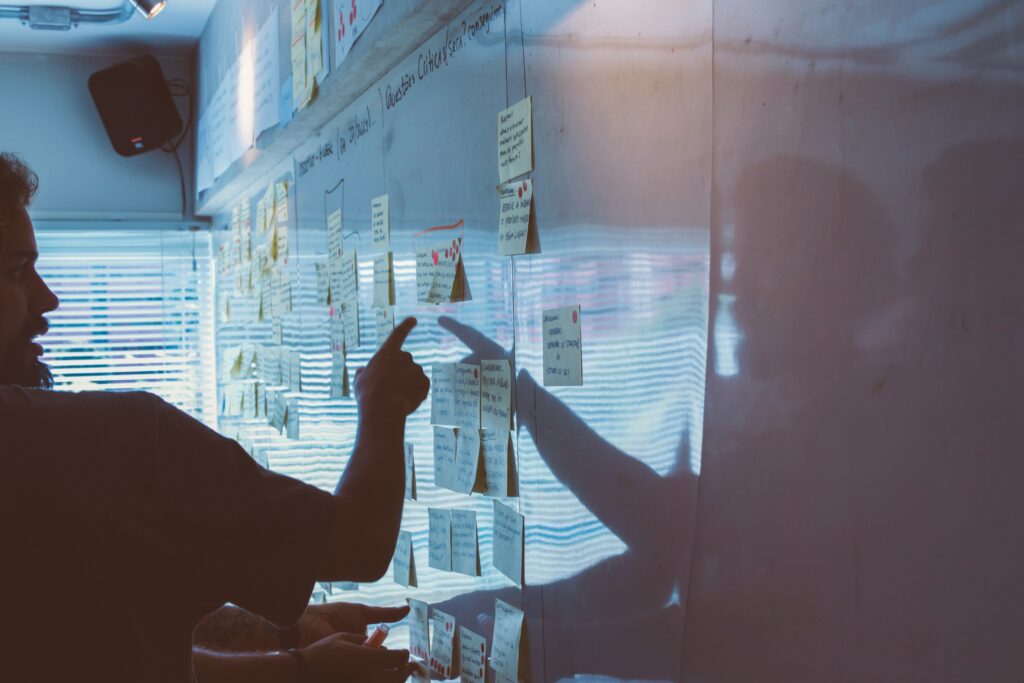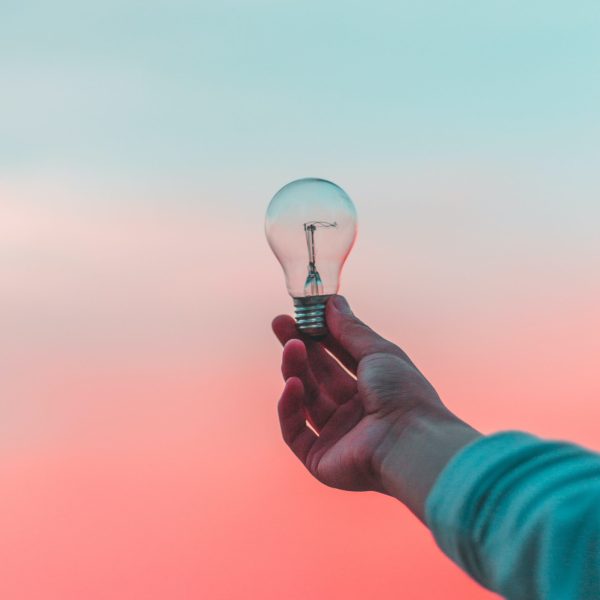 Why Choose Avid Legal For Startups & Venture Capital?
Our commitment doesn't end with legal documents. With deep industry knowledge and experience, we understand the unique challenges startups face. We immerse ourselves in the startup ecosystem, staying abreast of the latest trends, potential pitfalls, and opportunities to help our clients stay a step ahead. We are committed to providing practical, tailored advice to turn your entrepreneurial dreams into successful enterprises.
Ready To Launch Or Scale Your Startup?
Embarking on a startup journey or navigating the venture capital landscape can be intricate, but you don't have to do it alone. Partner with us. Let's create something impactful together.