RESOLVING DISPUTES WITH NEUTRALITY & INSIGHT
Facilitating Meaningful Conversations Towards Amicable Resolutions
In the complex landscape of dispute resolution, the value of an experienced, neutral mediator cannot be overstated. At Avid Legal, our approach to mediation is rooted in fostering understanding, promoting dialogue, and guiding parties toward mutually beneficial resolutions. We understand that every dispute is unique, and our mediation services reflect this, prioritizing individual needs, goals, and dynamics.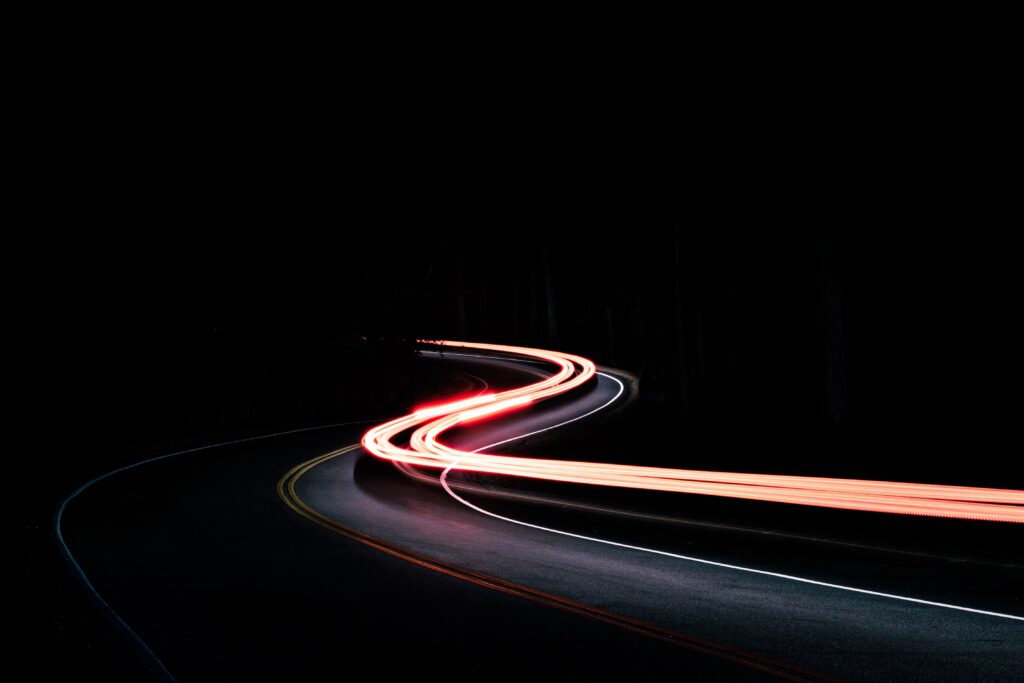 Our role as a neutral third-party ensures an unbiased environment conducive to effective dialogue and problem-solving.
With our streamlined scheduling process, setting up a mediation session has never been more hassle-free.
In today's digital age, we leverage the convenience of Zoom videoconferencing, allowing for efficient remote mediation sessions without the need for physical presence.
Customized Mediation Approach
Every conflict is unique. Our mediation sessions are tailored to the specific dynamics of each dispute, ensuring all parties feel heard and understood.
Confidentiality Assurance
Protecting the privacy of all parties involved is paramount. Our sessions prioritize confidentiality and discretion at every turn.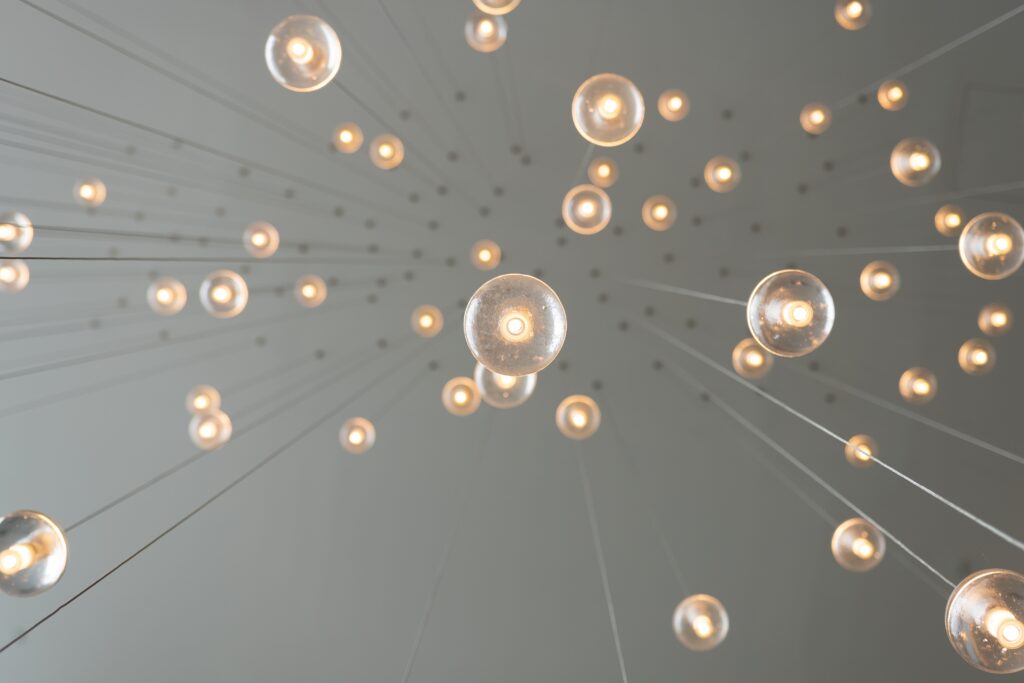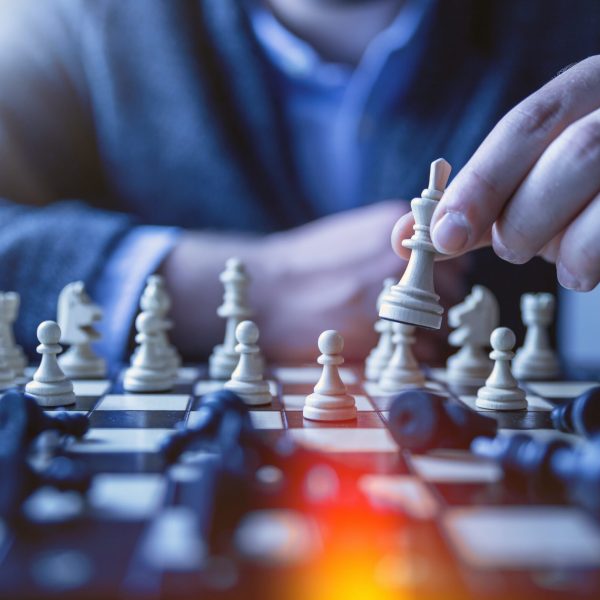 Why Choose Avid Legal For Mediation
Avid Legal offers mediator services with a deep understanding of the nuances of disputes and the knowledge and insight necessary to facilitate productive conversations and guide parties towards optimal resolutions.
Seeking A Fair And Effective Mediation Experience?
Engage with Avid Legal today to discover how our mediation services can bring clarity and resolution to your disputes.