An innovator in the fusion of law and entrepreneurship, Jason is the go-to strategist for tech startups and the hospitality industry. With his deep understanding of venture capital and a sharp eye for opportunity, he crafts customized solutions that empower businesses. Guiding through growth phases and investment strategies, he orchestrates successful ventures that resonate with the pulse of modern industry.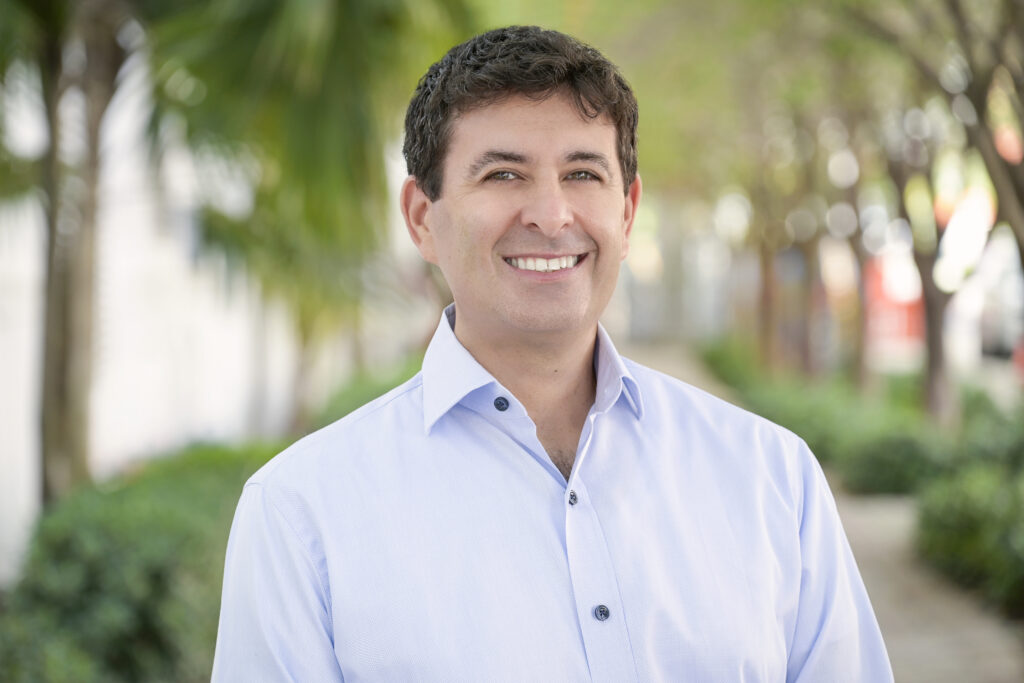 Jason is a linchpin in the Avid Legal team, with a focus on venture capital, tech startups, and the hospitality industry. His experience spans the gamut of corporate law, including financing rounds, M&A, private offerings, lending transactions, fund formation, real estate joint ventures, and more.
Jason regularly advises an array of technology companies and startups, and has been instrumental in shaping their structure, navigating complex capitalization tables, stock plans, employment arrangements, and commercial contracts. In the realm of M&A, he stands as a trusted guide for successful transactions and exits.
Before joining Avid Legal, Jason built a robust career with the prestigious law firms O'Melveny & Myers, LLP in New York, focusing on private equity and M&A, and Greenberg Traurig, P.A. in Miami, where he honed his skills in venture capital, corporate finance, and corporate transactions. Notably, Jason also brings a CPA background and "Big Four" accounting experience, having served as a Senior Tax Consultant at Deloitte & Touche.
At Avid Legal, Jason embodies our innovative approach, translating his extensive legal knowledge into practical strategies that resonate with the needs and ambitions of modern businesses. His blend of legal wisdom and industry-specific acumen positions him as a go-to strategist, poised to elevate clients to new heights in the competitive landscapes of technology and hospitality.
University of Florida, Levin School of Law, Juris Doctor, 2009
University of Florida, Bachelor and Master of Accounting (with a minor in economics), 2004
Member: The Florida Bar
Member: The New York Bar