At Avid Legal, our team of experienced attorneys is committed to guiding your business towards success. We are not just legal advisors and advocates; we are strategic partners, devoted to understanding your objectives and helping you overcome challenges. Get to know the passionate individuals who power Avid Legal.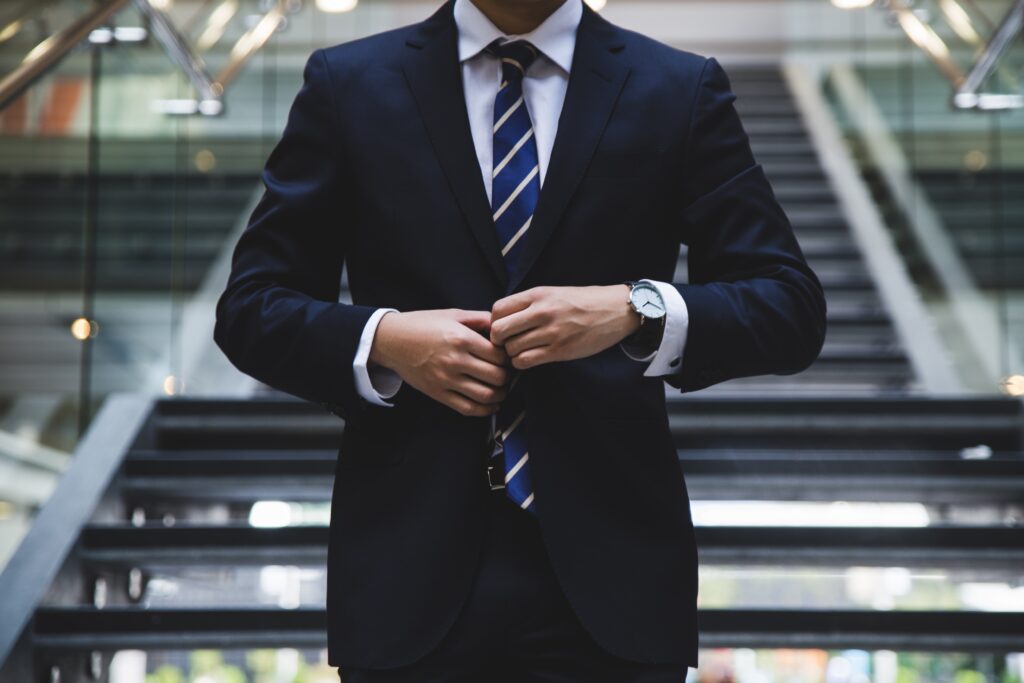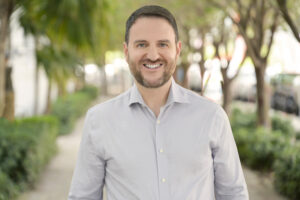 Partner

Direct Dial: 305-424-8985
Email:
A visionary at the intersection of law and business, John is a strategic advisor transforming ideas into realities. With his insightful counsel, skilled deal structuring, and unparalleled experience in capital raising and M&A, he delivers tailored strategies that propel clients to their peak performance.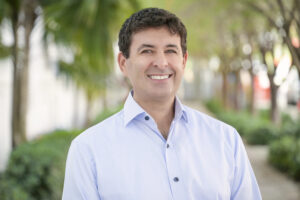 Partner

Direct Dial: 305-424-8982
Email:
An innovator in the fusion of law and entrepreneurship, Jason is the go-to strategist for tech startups and the hospitality industry. With his deep understanding of venture capital and a sharp eye for opportunity, he crafts customized solutions that empower businesses. Guiding through growth phases and investment strategies, he orchestrates successful ventures that resonate with the pulse of modern industry.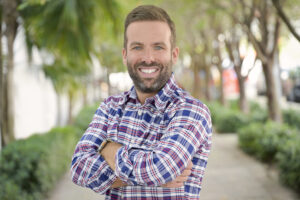 Partner

Direct Dial: 954-628-3939
Email:
A strategist in the corporate realm and a skilled mediator, Shaun turns challenges into strategic advantages, bringing clarity to complexity. Whether navigating clients through intricate corporate transactions, negotiating multifaceted agreements, or skillfully resolving disputes, Shaun provides clients with tailored solutions, paving the way for them to thrive in any business environment.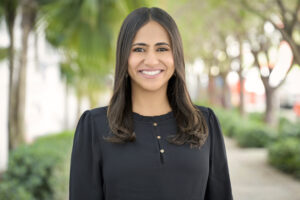 Cristina Ayala González, Esq.
Attorney

Direct Dial: 305-424-8991
Email:
Cristina is a dynamic force in the intertwining worlds of law and business, particularly for tech startups navigating the landscapes of the U.S. and Latin America. With a keen grasp of financing structures and corporate intricacies, she offers tailored strategies that bolster emerging businesses and  ensures that clients benefit from a comprehensive and forward-thinking approach.