STRATEGIC COUNSEL FOR HOSPITALITY LEADERS
Navigating The Nuances Of Hospitality With Precision
Within the vibrant and competitive landscape of hospitality, we offer nuanced legal guidance, becoming partners in your journey from inception to legacy.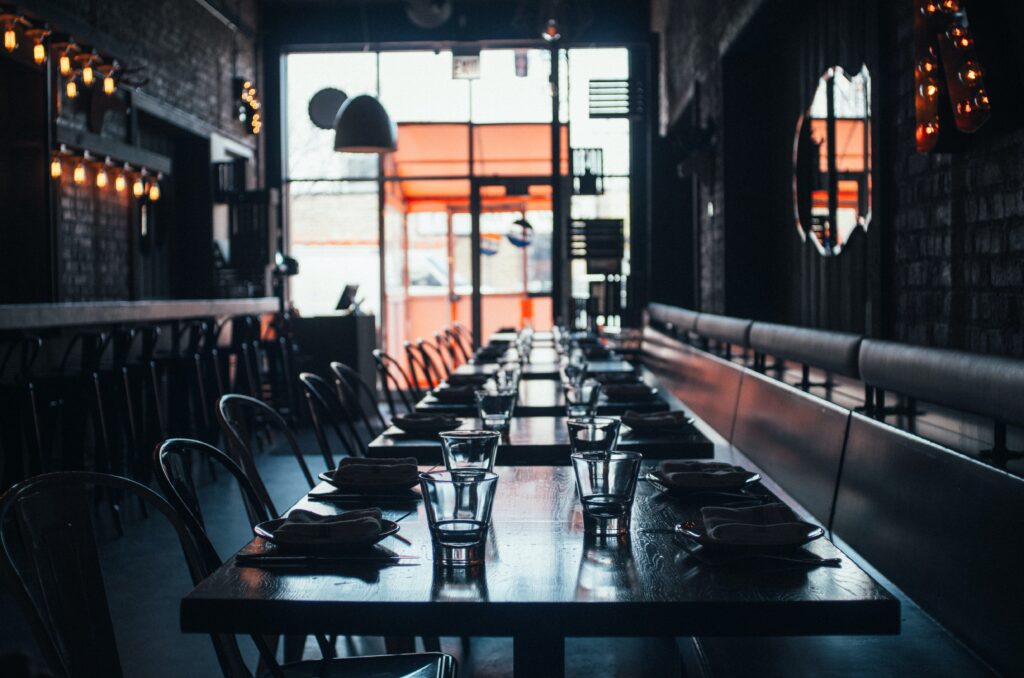 Crafting the optimal structure for capital transactions, including shareholder and operating agreements, investment documents, SBA and bank loans, restaurant and hotel purchases and sales.
Licensing and Management Transactions and Joint Ventures
We help you navigate the process to close successful restaurant and hotel arrangements between operators and owners.
Realize your vision with strategic real estate guidance tailored to hospitality.
Foster a harmonious workplace with proactive employment legal strategies.
Navigate disagreements with clarity, fostering resolutions that safeguard your interests.
Guiding you through the transactions critical to your business, such as key vendor contracts, catering and off-site event agreements, alcohol license sales, and lending.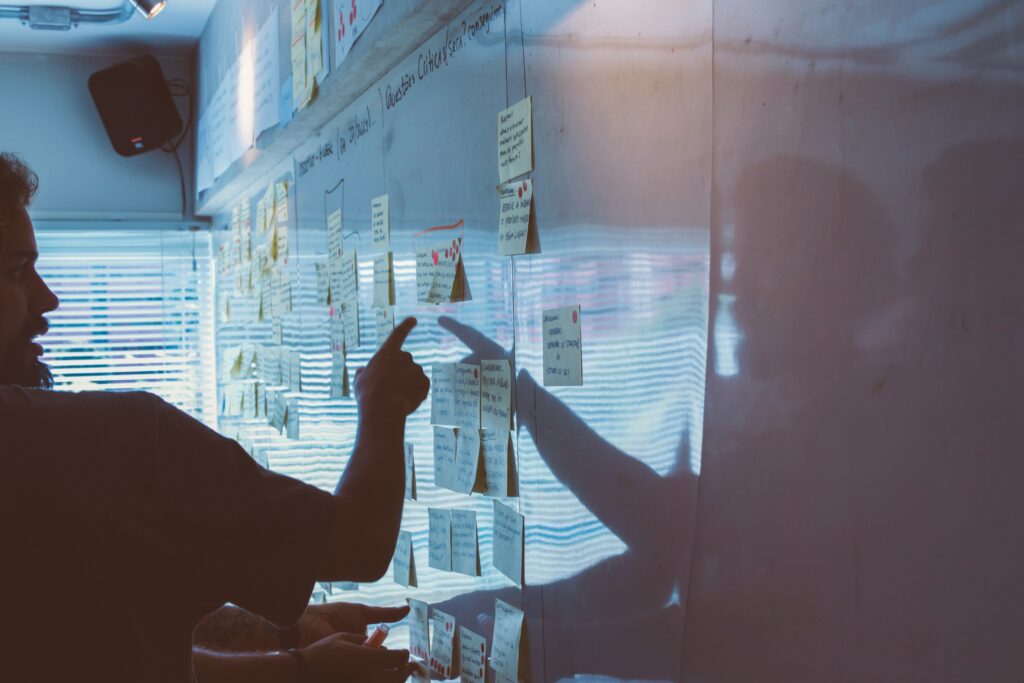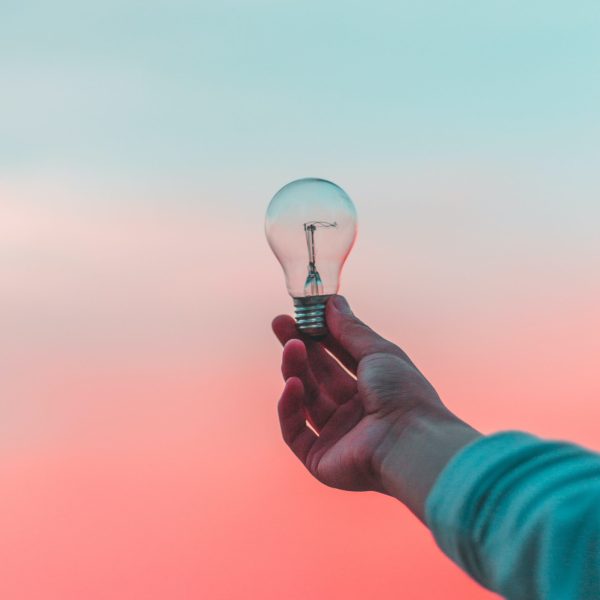 Our legal team blends industry-specific know-how with practical insights, aligning with your unique hospitality objectives.
Let's Shape The Future Of Your Hospitality Journey.
From ideation to realization, we're with you.
Reach out to Avid Legal today.