A visionary at the intersection of law and business, John is a strategic advisor transforming ideas into realities. With his insightful counsel, skilled deal structuring, and unparalleled experience in capital raising and M&A, he delivers tailored strategies that propel clients to their peak performance.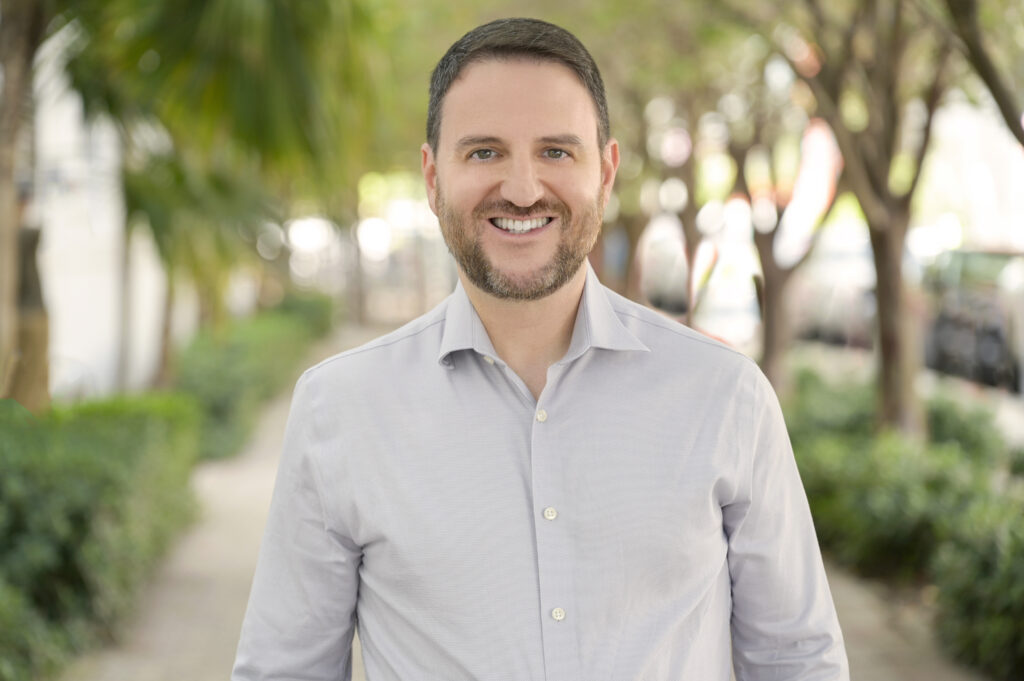 John Crivelli anchors our team with his multifaceted experience in corporate transactions. Expertly navigating the complexities of corporate finance, venture capital, and private equity, he specializes in guiding startups from their foundational stages through their growth trajectory, deftly handling mergers and acquisitions along the way.
John's expertise lies in providing sound advice to budding businesses on capital raising and structuring, with an emphasis on equity and debt strategies including Series Seed, Series A, and convertible note transactions. His skillset extends to navigating both buy-side and sell-side mergers and acquisitions, roll-ups, leveraged buyouts, and corporate divestitures.
Over the course of his career, John has held strategic roles, from shaping acquisition strategies for mid-market companies to leading positions in a variety of privately-held companies. These experiences grant him a unique perspective that goes beyond the confines of traditional legal counsel, with a special aptitude for deal structuring, business valuation, and growth strategy creation.
Starting his legal practice in Tampa, Florida with Shumaker, Loop & Kendrick, LLP, John has filled vital roles in a number of law firms and private companies. He brings his robust blend of legal and business acumen to our team. True to our ethos, John understands that effective legal guidance necessitates a deep understanding of not just the law, but the broader landscape of business and finance. He is a forward-thinking counselor who balances his legal knowledge with a practical, business-centric approach.
University of Florida, Hough School of Business, M.B.A., 2002
University of Florida, Levin School of Law, J.D.; Senior Notes and Comments Editor, Florida Law Review, magna cum laude, 1997
University of Massachusetts, Amherst, B.A. in Political Science, cum laude, 1994
Member: The Florida Bar
Admitted to Practice: U.S. District Court, Middle District of Florida