Cristina Ayala González, Esq.
Cristina is a dynamic force in the intertwining worlds of law and business, particularly for tech startups navigating the landscapes of the U.S. and Latin America. With a keen grasp of financing structures and corporate intricacies, she offers tailored strategies that bolster emerging businesses and ensures that clients benefit from a comprehensive and forward-thinking approach.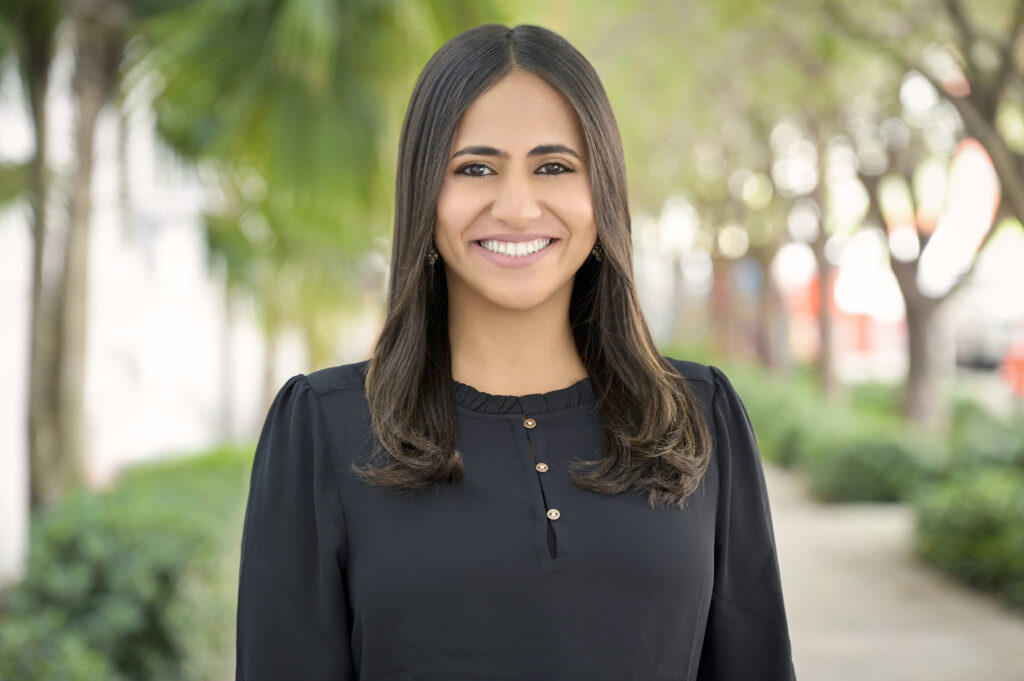 At Avid Legal, Cristina embodies the synergy of business acumen and legal prowess. With an innate understanding of the intricate layers of corporate law, she provides counsel on financing rounds, corporate structuring, M&A, and joint ventures, ensuring her clients – from technology startups to venture capital funds – achieve their strategic objectives both in the U.S. and Latin America.
Cristina's expertise encompasses preparing key transactional documents such as Series A documents, SAFEs, and convertible notes. Moreover, she is adept at crafting capitalization tables, structuring stock plans, and setting up employment arrangements. Her finesse in managing technology and commercial deals is complemented by her experience in transitioning local Latin American companies to international structures.
Before joining Avid Legal, Cristina honed her legal acumen at the Court of Appeals of Puerto Rico. As a judicial law clerk, she collaborated with esteemed judges, drafting insightful court opinions across a spectrum of areas – from corporate law to torts. Her dynamic background also includes an MBA and a vibrant chapter as a media executive in advertising agencies, where she negotiated pivotal deals and managed substantial media budgets for global clients.
Cristina's multifaceted journey, fusing the worlds of business, law, and media, positions her uniquely within our team. She offers clients not just legal guidance but a comprehensive strategy molded by experience and forward-thinking vision.
M.B.A., University of Puerto Rico, Río Piedras
J.D., University of Puerto Rico, Río Piedras
B.A., Advertising and Public Relations, University of Puerto Rico, Río Piedras
Member: The Florida Bar
Member: The Puerto Rico Bar
English (Fluent)
Spanish (Fluent)