Lending & Capital Transactions
NAVIGATING FINANCIAL WATERS WITH LEGAL PRECISION
Steering Financial Transactions With Clarity And Strategy
From drafting loan agreements to orchestrating complex capital transactions, we're your trusted ally, transforming your financial objectives into realities.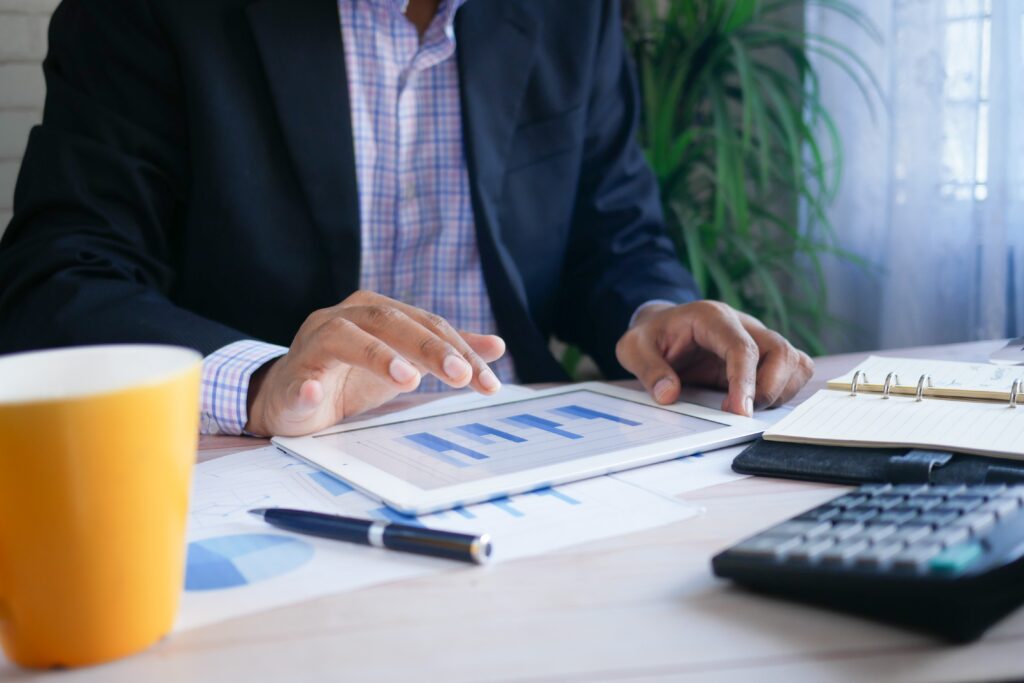 Tailored loan agreements that cater to the unique needs of each transaction.
Navigate asset-based lending with well-crafted, strategic legal advice.
Structured financial strategies that fuel business growth.
Strategic legal solutions for optimizing your financial structure and managing liabilities.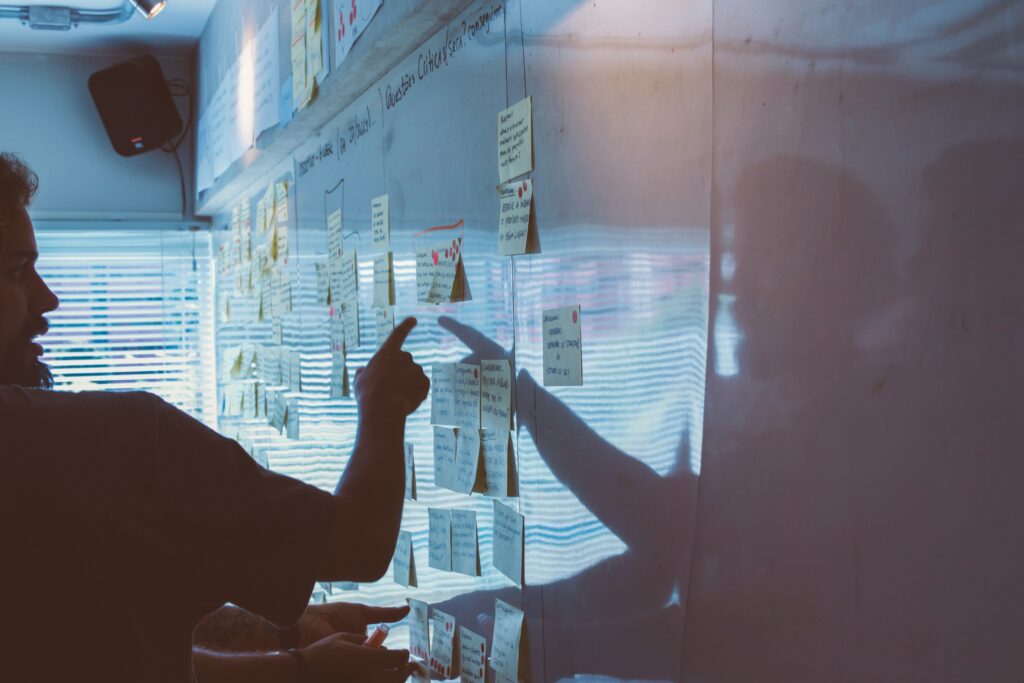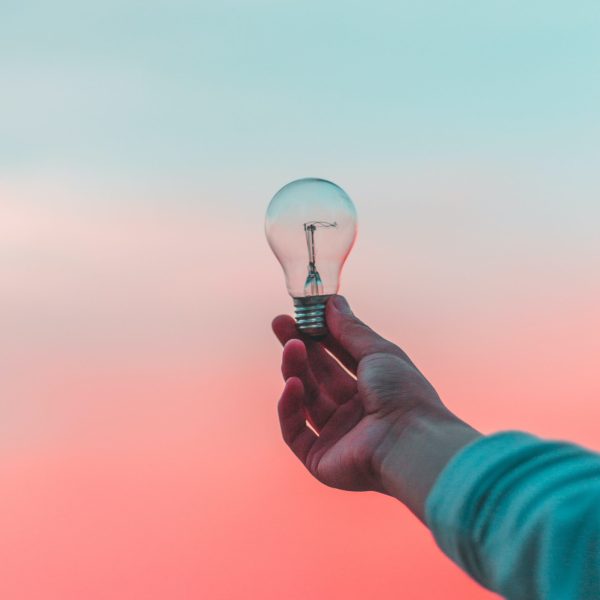 At the helm of financial legal counsel, we bridge the gap between ambition and achievement, always keeping your interests front and center.
Powering Your Financial Journey With Legal Precision.
Turn aspirations into actionable plans. Start with Avid Legal.